Because You
Deserve the Best
Detailed Inspection Reports About Maintenance Recommendations,
Life Expectancies, & Imperfections
Because You
Deserve the Best
Detailed Inspection Reports About Maintenance Recommendations, Life Expectancies, & Imperfections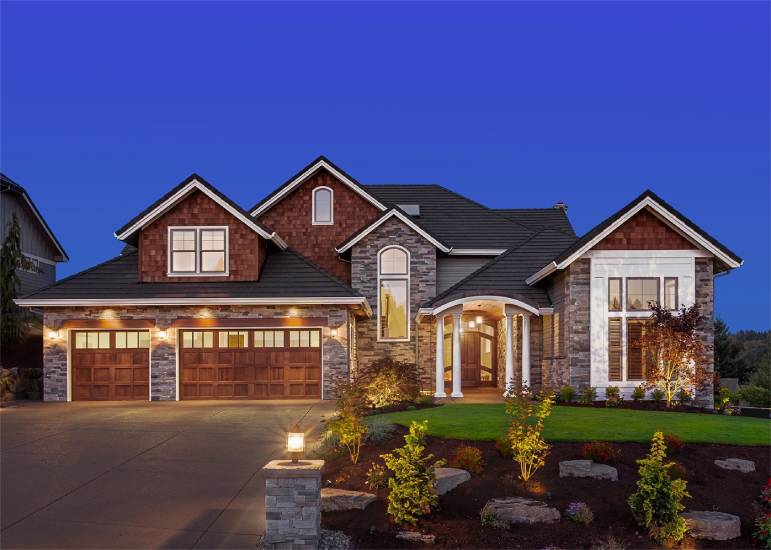 Professional Home Inspection
Services in New York
Whether you are buying or selling a home, having a professional home inspection is the first and most important step. At Foremost Home Inspections, LLC, we will provide you the information you need to make an informed decision about your future home purchase.
We detect maintenance and safety issues that exist with your current home; you need to be aware of it. Our home inspections typically range from 2-3 hours long depending on the house's size, and you are highly encouraged to follow along during the inspection.

First and foremost, your inspection will not be rushed, and you will be provided a detailed written inspection report, including a clear and concise summary of any significant items identified during the inspection. When selecting a home inspector, we encourage you to ask for a sample of their work product to evaluate if it appears comprehensive and well thought out as the sample inspection report found on this website's "inspection overview" section. Our inspections may include infrared thermography technology as a diagnostic tool to help detect items that may not be visible to the human eye, e.g., moisture issues and missing insulation.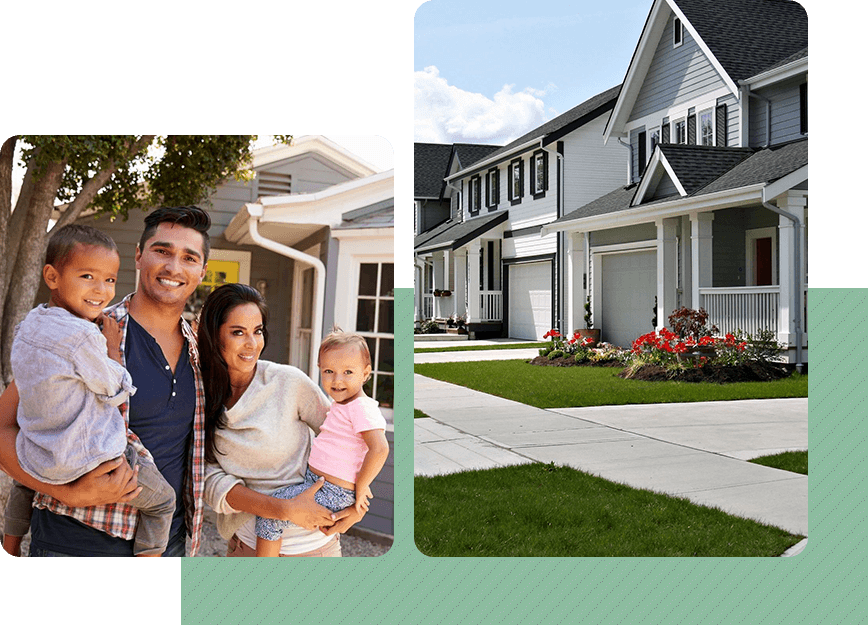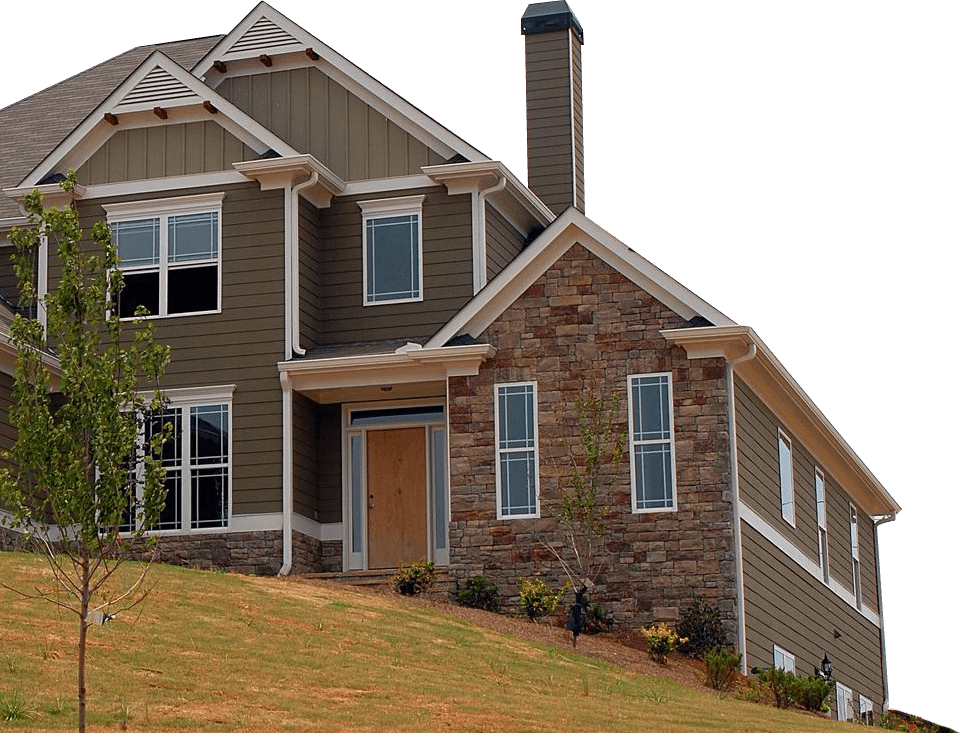 Foremost Home Inspections, LLC is located in New York and proudly serves the greater western capital district. Areas included are:
Call us today at (845) 235-5126 to book your home inspection!
For your convenience, we offer weekend inspection scheduling and accepts all major credit cards.